Deribasovskaya is a center of Odessa's cultural life, one of the most popular touristic routs. It's a street-history and street-holiday. Because of this, hotels situated on the main street of Odessa are extremely popular among tourists, businessmen and guests of the city. Today there are 3 big hotels located on Deribasovskaya itself: Continental, Frapolli, and Passage. Building of another two is held for several years, and doors of these hotels will soon be opened to guests of the city: Bolshaya Moscovskaya and Imperial Continental, situated at the very beginning of the street by the address 5, Deribasovskaya street. In the 'Continental' there are rooms of five categories waiting for you furnished with a modern equipment, internet, mini-bar, safes, and in a comfortable restaurant on the ground floor you will be offered marvelous dishes of European and Ukrainian cuisine. You can book a room in Continental online using Odessa city booking system for booking of hotels.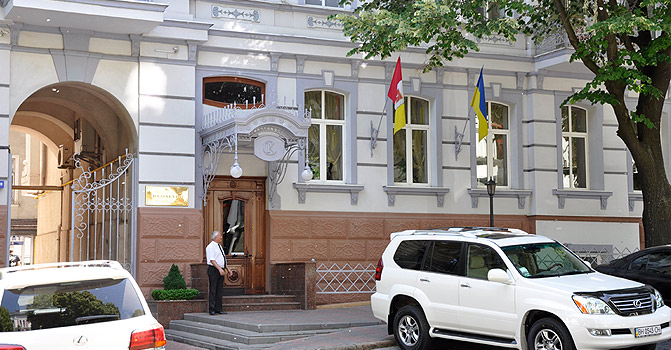 The 'Frapoli' hotel that beautifies Deribasovskaya street is located as many other Odessa hotels in the building which is an architectural monument. This building was built about 200 hundred years ago by a famous Italian Frans Frapoli, and now in two centuries and today this hotel has his name. Here 26 rooms of various categories, an Irish pub and a restaurant are waiting for you.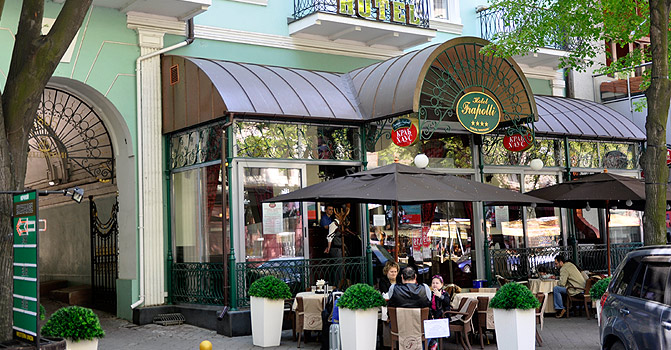 'Passage' is a small, not expensive but comfortable Odessa hotel located in the corner of Deribasovskaya and Preobrazhenskaya streets, in a famous historical part of Odessa. It's not far from here to the main places of interest of the city, Primorskiy boulevard and harbor station, to opera theatre and the port. There are rooms with one and two places of various categories: the first, the highest, and the lux one.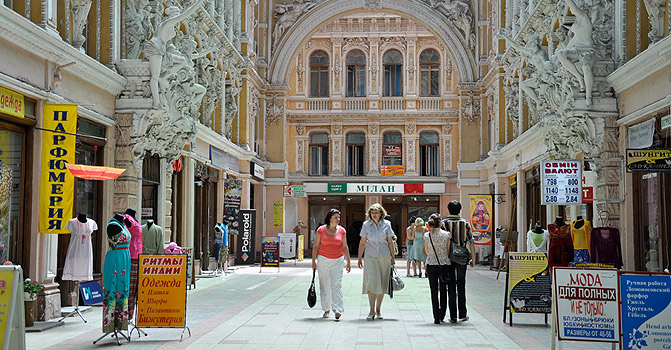 All right reserved, 2011
You are alone? ukrainian Marriage Agency offers a acquaintance with single Odessa girls for marriage